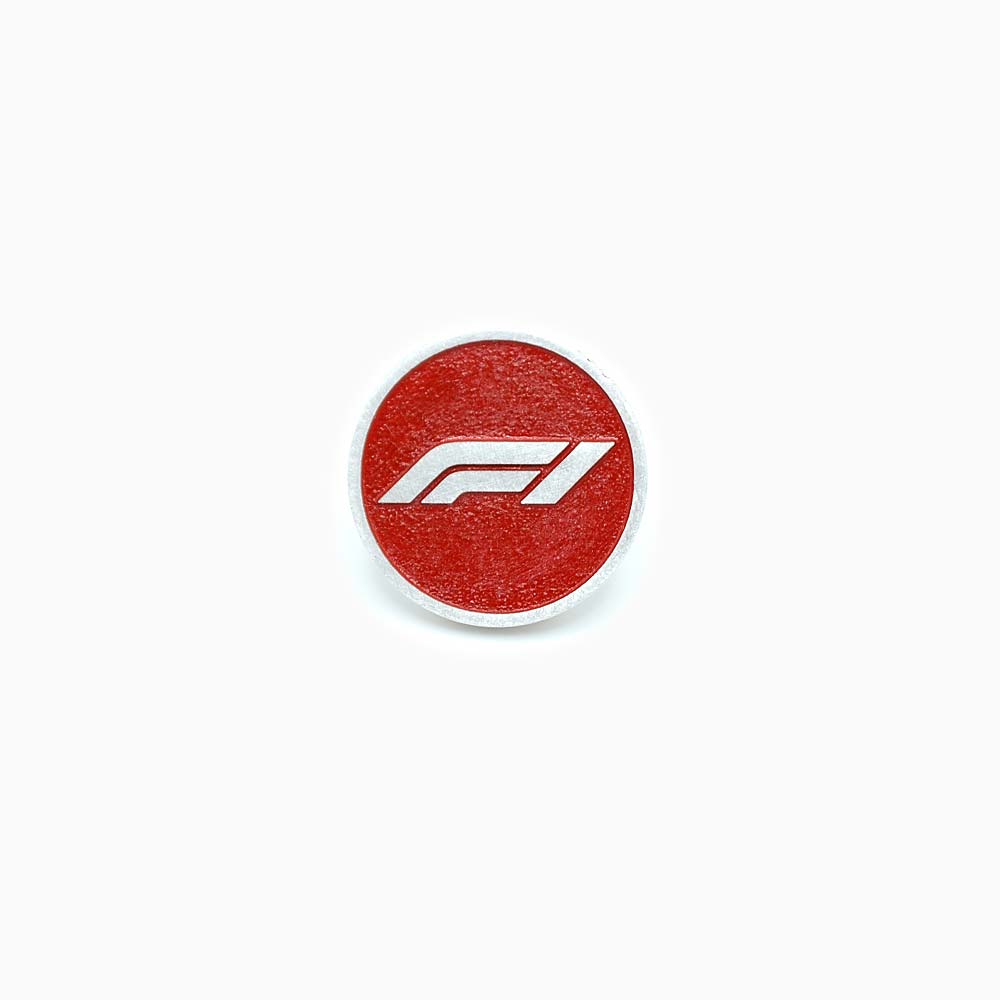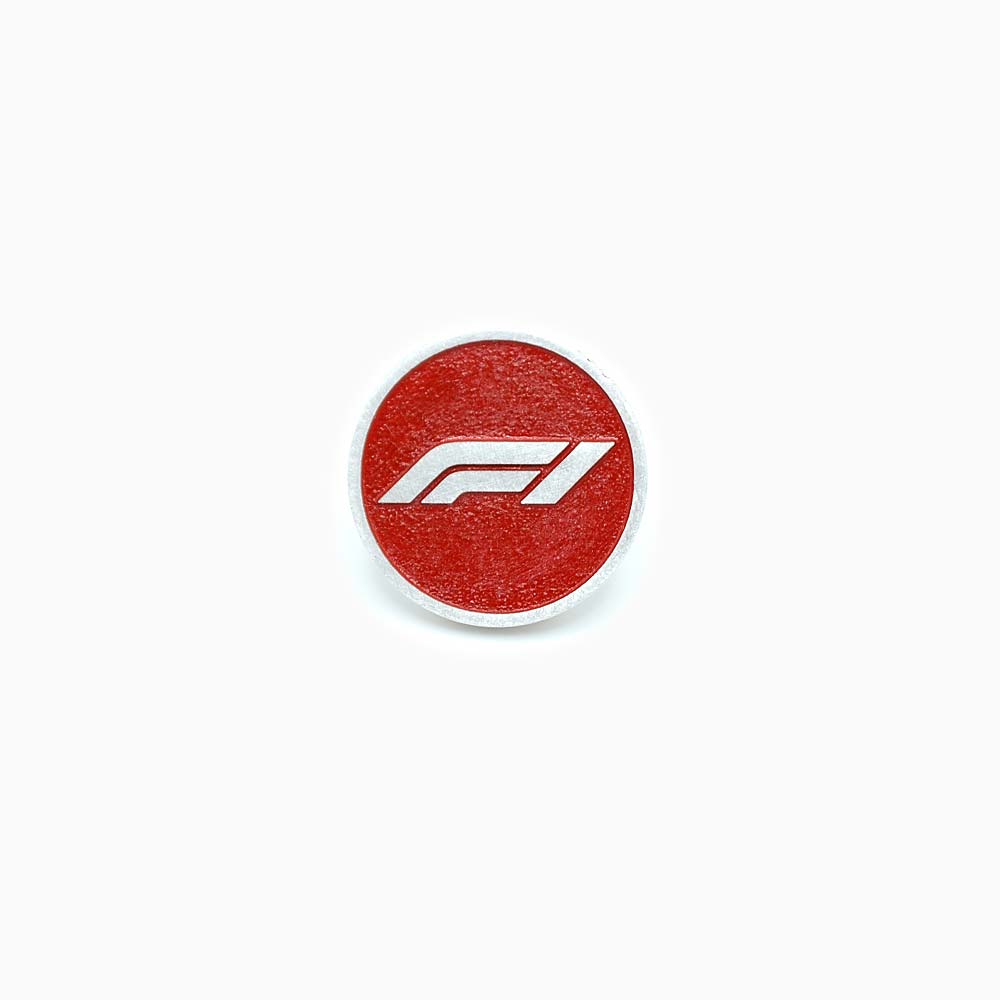 F1 Formula 1 Pin
$7.00
Experience the thrill of Formula 1 with our stylish 3/4″ metal alloy pin featuring the iconic F1 logo. Crafted with precision, this pin pays homage to the world's premier motorsport series. Wear it with pride and let everyone know you're a true fan of the fast and furious world of Formula 1. Inspired from F1 Formula 1 Racing
COLLECTION: MOTORSPORT
Description
Additional information
Reviews (0)
Description
Get ready to rev your engines with our 3/4″ deep laser engraved F1 Formula 1 Pin! Let's dive into the adrenaline-fueled world of motorsport and explore the captivating history of F1 racing. This collectible pin, proudly made in the USA, will ignite your passion for speed and precision.
Unleashing the Power:
Our meticulously crafting F1 pin showcases a 3/4″ size, perfect for displaying your love for the sport. The recessed engraving in vibrant red brings the excitement of the race track to life. Capturing the essence of high-speed action.
A Rich Racing Legacy:
Delve into the storied history of F1 racing, where legends were born and records shattered. From the early days of Juan Manuel Fangio to the modern era dominated by Lewis Hamilton. F1 is pushing boundaries and thrilling fans worldwide. Owning a piece of this rich legacy with our commemorative pin.
Made in the USA with Craftsmanship:
Experience the quality and precision that comes from American manufacturing expertise. Each pin is proudly made in the USA. Crafting with meticulous attention to detail. Our skilled artisans employ cutting-edge laser engraving technology to ensure the pin meets the highest standards of excellence.
A Must-Have for Racing Enthusiasts:
Whether you're a die-hard fan or a casual observer. Our F1 pin is a must-have addition to your collection. Attach it to your lapel, jacket, or backpack, and instantly showcase your passion for the sport. It's a conversation starter, a symbol of your dedication to F1 racing.
The Thrill of F1 Racing:
Feel the rush as the engines roar and the tires screech on the track. Our F1 pin captures the essence of this exhilarating sport. From the heart-pounding starts to the nail-biting overtakes. It's a reminder of the daring drivers, the innovative technology, and the relentless pursuit of victory.
Igniting Your F1 Passion:
Join the ranks of passionate F1 enthusiasts and show your support for this electrifying sport. Our 3/4″ deep laser engraved F1 Formula 1 Pin in striking red is more than just an accessory – it's a statement of your love for the speed, precision, and drama of Formula 1 racing.
Check out the full Motorsport Collection and all our Pins.
Additional information
| | |
| --- | --- |
| Weight | 10 g |
| Dimensions | 55 × 42 × 21 mm |
| Material | Metal Alloy |
| Size | 3/4" |
| Color | Red |